Student Success Coaching Program
What is Student Success Coaching?
Gateway's Student Success Coaching Program was designed to help you be successful in college by providing individual support and helping you find and use resources you may need to reach your goals. Our Student Success Coaches will help you be successful beyond your academic needs. Our coaching team is made up of peer coaches and professional coaches. If you are part of this program, you would be required to meet with your Success Coach three times out of the semester; one of those meeting would be a workshop.
Students we work with:
Recommended by staff/faculty
Students having academic struggles
Students needing motivation help
Our Coaches:
Peer Coaches
Sophia Calhoun
scalhoun0025@kctcs.edu

Hi, everyone! I'm Sophia and I'm currently dually enrolled at Gateway and NKU, where I'm pursuing a BFA in Spatial Arts. In addition to being a part of the Student Success Coaching Program, I also provide tutoring services for Biology and Writing. This is my last semester as a student at Gateway, and I am very excited to be working with you all to make it a great one!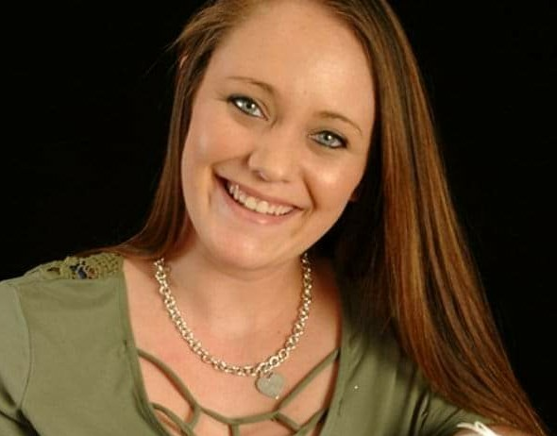 Alexis Cox
acox0230@kctcs.edu

I'm Alexis Cox. I am a student here at gateway, in the Human Services/ Social Work pathway. I will transfer through the 2NKU program to continue my education for my Bachelor's degree in 2020. I am a mom of 2, soon to be 3, and have been married for 3 years. It is my dream to work with children, and families in some way once I am done with school.
Professional Coaches
How to schedule an appointment:
Log into your Starfish account via Blackboard
Click on the hamburger menu in the top left hand corner
Select the Schedule Appointment below the contact information for the desired person or service in the My Success Network or Courses channel.
Use the small calendar on the left to quickly identify the days with available office hours (available days will be shown in bold). Click the desired date in the small monthly calendar to display availability on that day.
Available time slots on the selected day will include a Sign Up link. Click the Sign Up link associated with the desired time slot.
This opens the Add Appointment form. Complete the form by selecting a reason for the meeting and a course (if relevant). Include an explanation of what you need so that your instructor or advisor can be prepared for the meeting.
Click Submit to set the appointment. You will get an email with the appointment details and an email calendar invite
Success Coach Resources:
Log into your Blackboard account via MyPath
Click the organizations tab on Blackboard
There you will find the coaches, and any resource needed.
How to contact us:
Phone: (859)442-4111
Email: gw-successcoach@kctcs.edu