Our President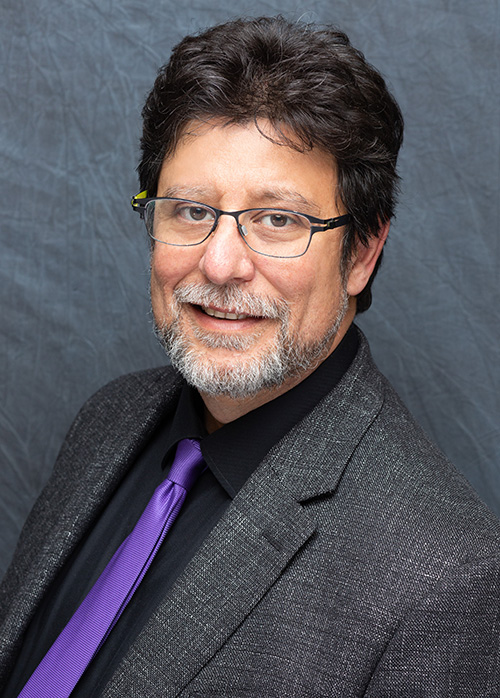 Welcome to Gateway Community & Technical College! Whether you have found this page as a prospective student, current student, client or visitor, we are happy you have chosen to learn more about Gateway.
Here at Gateway, we work to connect, engage and inspire our community to reach its aspirations! Our mission is more than a statement. We live it every day, and the work is evident in how our folks serve our students and our community and business partners.
We believe in this community and invest our talents daily to ensure we are all moving to a better Northern Kentucky and Greater Cincinnati.
You will discover that Gateway offers many opportunities for your personal growth, intellectual enrichment, and emotional, cultural and social development. We are committed to providing you with many diverse opportunities so you can meet your academic, social and career goals.
Our region believes in the mission of Gateway because when Gateway succeeds, the entire community succeeds with a trained workforce, engaged and productive citizens and economic prosperity. Here at Gateway, we cultivate learners and divergent thinkers, aware of their talents and equipped with the tools to share those talents in their communities.
We take very seriously our integral contributions to the economic success and growth of Northern Kentucky. We are providers of relevant education that not only improves student lives, but also the lives of those around them.
We are Northern Kentucky's only community and technical college.
And we are at your service!

Dr. Fernando Figueroa
President/CEO
Gateway Community & Technical College
#withGateway
Dr. Fernando Figueroa is the president of Gateway Community & Technical College in Northern Kentucky. He has served students in higher education for more than 25 years from classroom instruction to all aspects of administration.
In his time at Gateway, he has been an advocate for key initiatives in the region particularly focused on workforce development and diversity, inclusion and equity. He has championed Gateway's role in strong K-12 partnerships as well as the relationships with local colleges and universities.
A native of New Orleans, Dr. Figueroa appreciates a good Cafe Au Lait and a great Rock n Roll riff. He enjoys playing guitar and recording and publishing his own music. Dr. Figueroa and his wife Debbie, a professional artist, share four wonderful children, three grandchildren and two fur babies.
Dr. Figueroa holds a Ph.D. and Master of Arts in English from Louisiana State University in Baton Rouge and a Bachelor of Arts in English from Loyola University, New Orleans, Louisiana.