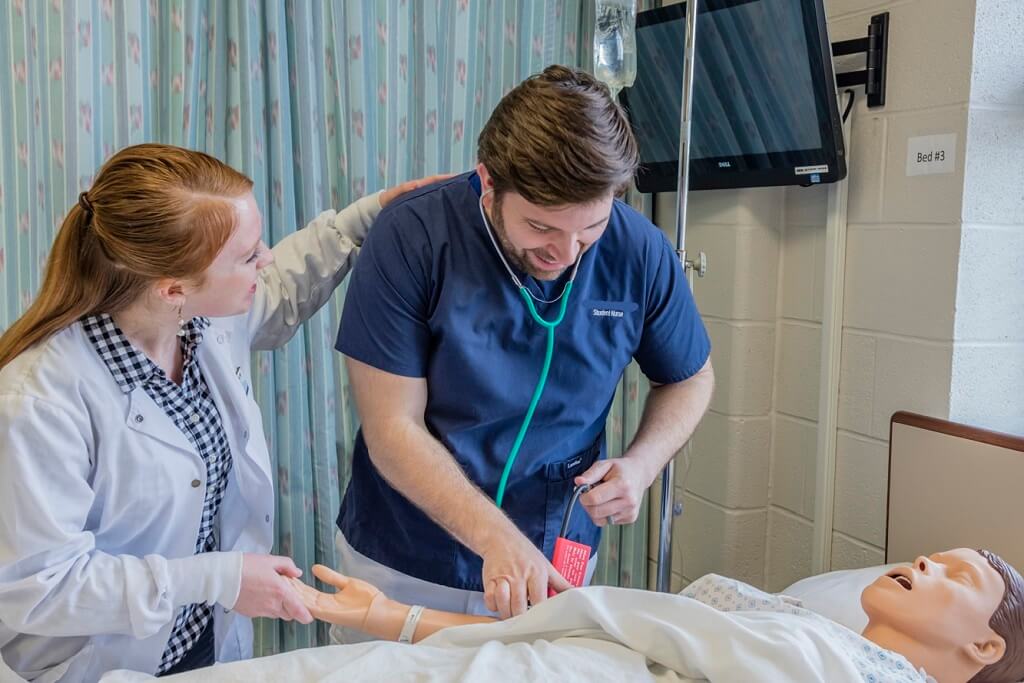 GET READY TO SUCCEED
Take the next step toward a better future. Our relevant, real-world education will prepare you to thrive.
Visit campus
Looking for a campus near you?
Gateway Community & Technical College campuses are located in Boone County, Covington and Edgewood. All are just a few minutes away from easy interstate access and offer free parking.