Giving to Gateway
AN INVESTMENT IN GATEWAY IS AN INVESTMENT IN YOUR COMMUNITY'S FUTURE.
Our success would not be possible without the generous financial support of alumni, friends, and local businesses who value a strong, affordable college education right here in Northern Kentucky and the greater Cincinnati area.
Make a gift and change a life - It all starts here.
Why Give?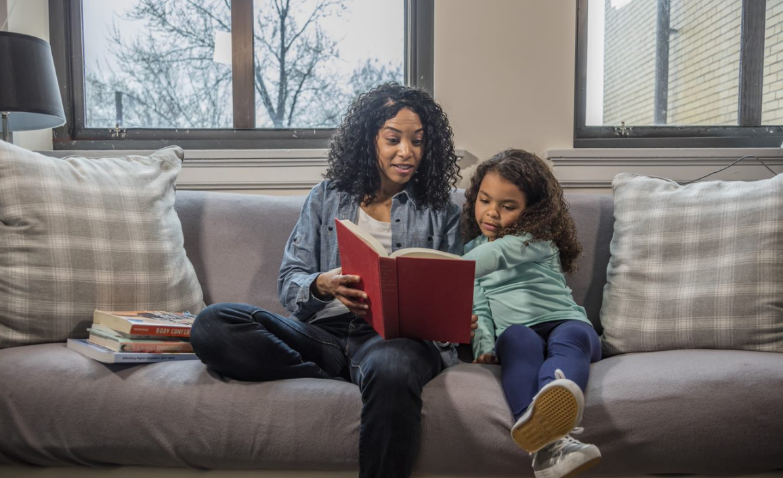 An unexpected expense can become an insurmountable barrier for a student at Gateway. Please help us support those individuals who are working to better their lives and are making our community a more competitive place to love work and play. There is no better return on investment of philanthropic dollars than to assist someone who is already trying to overcome their circumstances. All contributions to the Gateway Community & Technical College Foundation go to support students directly.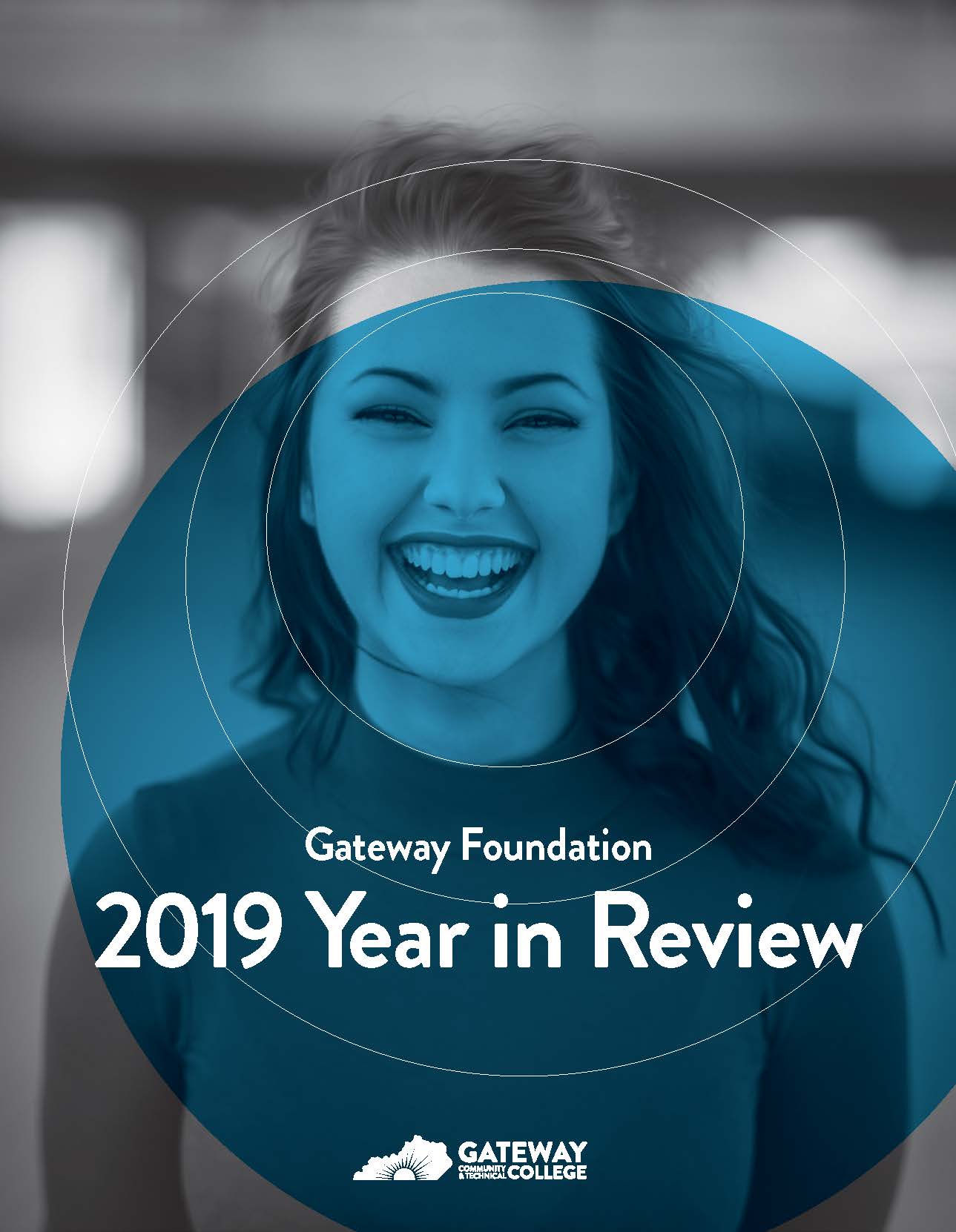 Students need your support now more than ever. In the 2018-2019 academic year, 155 students received more than $200,000 in institutional scholarships. 231 of our students benefitted from our Food Pantry and another 44 students benefitted from our Student Emergency Fund.