Start your health career journey today!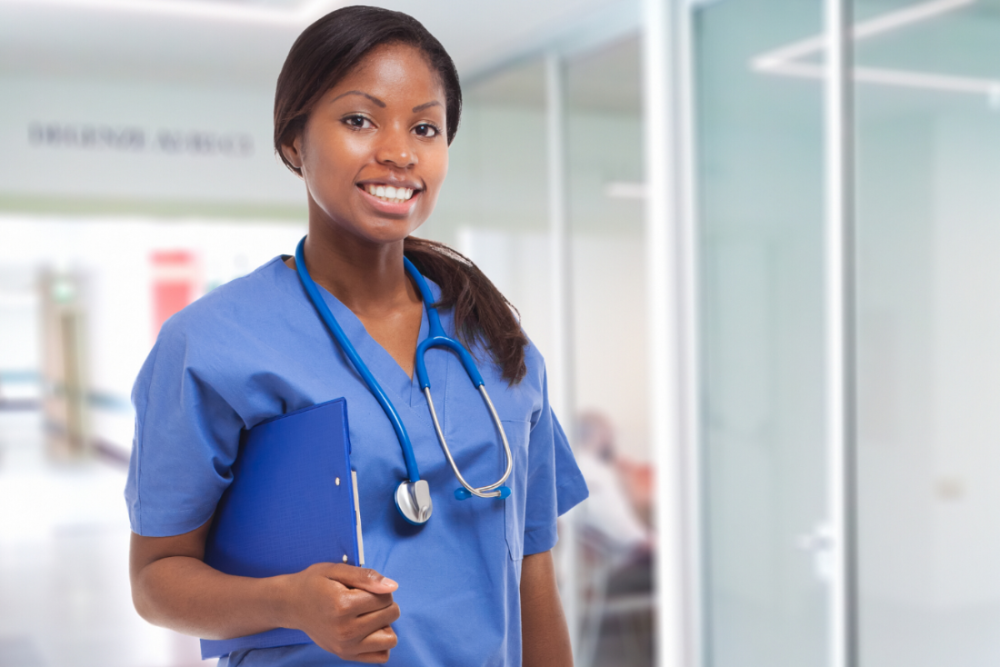 Do you enjoy helping others? Let Gateway's Health Profession programs put you on the fast track to helping and healing.
Be in your new career in as little as one semester
Financial Aid & Scholarships available to qualified students
Find tuition and financial aid information here
Join us for a Health Professions Spotlight!
When: Every third Tuesday in September (9/15) & November (11/17) at 6 p.m.
Where: Gateway's Edgewood Campus
790 Thomas More Parkway
Edgewood, KY 41017