Board of Directors
Ms. Haley Anderson is a Gateway student.
She graduated May 2022 with a computerized manufacturing and machining degree and is completing a welding degree. She is a Student Ambassador and member of the Student Government Association.
Her term will expire July 31, 2023.
John Baines is a consultant and executive coach at Insight Partners, LLC. He previously served as the president for Hahn Automation from 2004 until 2018.
Mr. Baines received his Bachelor's degree and Master of Business Administration from Northwestern University.
Mr. Baines is a member of the Northern Kentucky Workforce Investment Board, the European American Chamber of Commerce, and served on the Kentucky Workforce Innovation Board from 2015 to 2017.
Mr. Baines won Manufacturer of the Year from the Kentucky Association of Manufacturers in 2015 and the Northern Kentucky Thoroughbred Award from Tri-ED in 2014.
Mr. Baines lives in Ft. Thomas with his wife and two children.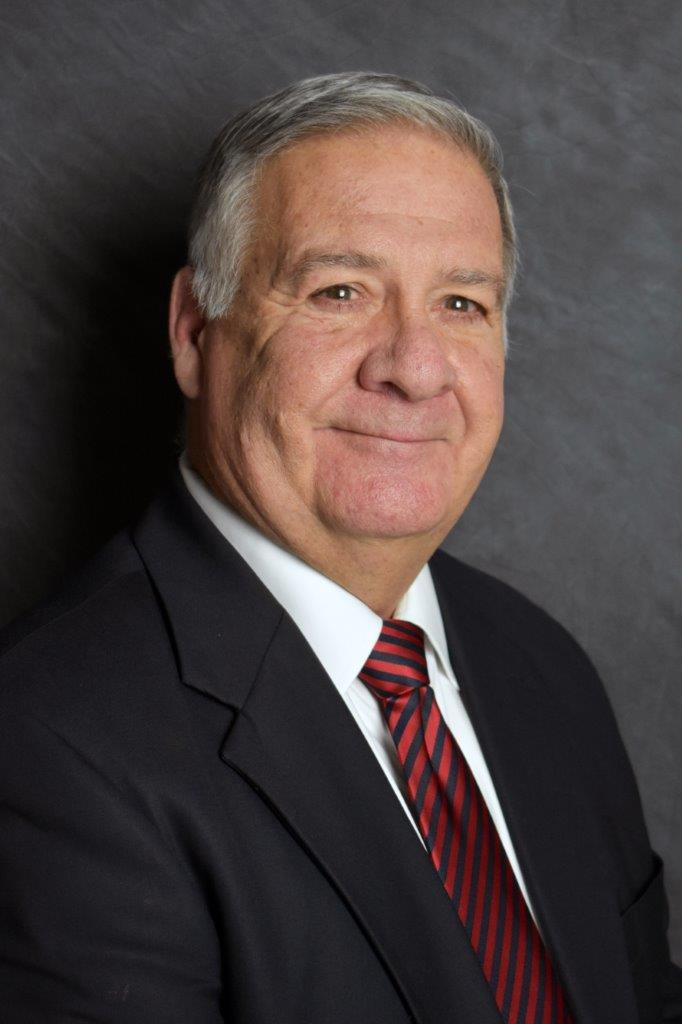 Larry Brown has retired after 39 years as a life and health consultant specializing in businesses, estate and business continuation planning.
In his professional career, Mr. Brown worked as the commissioner for the Department of Professional Licensing, executive director of the Kentucky Board of Dentistry and field representative for the Office of the Governor.
Mr. Brown received his Bachelor's degree from Northern Kentucky State College and completed graduate work at American College.
Mr. Brown served as the president for NK Soccer Officials Association, was first district representative on the Kentucky Referee Association and currently serves on the adult soccer board of KSA. Mr. B also served on his church expansion fundraising committee and two years as festival chairman.
Mr. Brown lives in Florence with his wife. He has and two children and three grandchildren.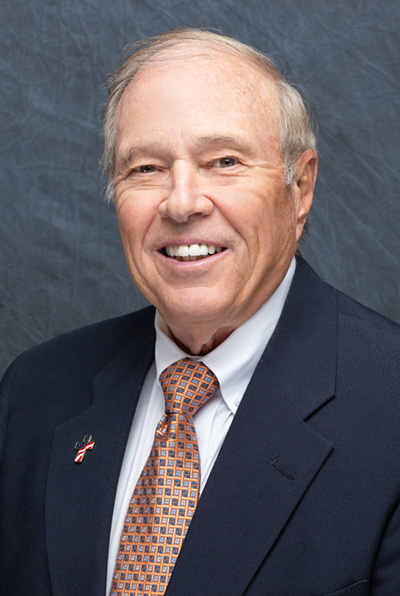 Charlie Coleman is a Campbell County Commissioner from District #2.
Mr. Coleman received his Bachelors at Eastern Kentucky University, his Master of Education degree from Northern Kentucky University, and also his Education Rank 1 from Xavier University.
Throughout his professional career, Mr. Coleman has been heavily involved in youth education in Campbell County. Mr. Coleman was a teacher, assistant principal, athletic director and head football coach at Bellevue High School, where he spent the majority of his tenure. In addition, he was host of the TV Show "Northern Kentucky Sports Legends" for Insight Communications.
Mr. Coleman has served on numerous boards and commissions, such as the Northern Kentucky Athletic Directors Hall of Fame, the Independent Business Association of Northern Kentucky, and several Exhibit Committees at the Behringer Crawford Museum.
Justin Ervin, Ph.D. is a Professor of Political Science at Gateway since 2011.
He holds a doctorate in Political Science from Northern Arizona University. He is a previous president and board member of Keep Covington Beautiful. Every spring he gathers a group of students for community service to participate in the Great American Clean Up and other events.
His interests are research, reading, sustainability/simplicity movements, playing guitar, painting, and cooking.
His term will expire July 31, 2025.

John Hayden currently works as a general practice attorney, working primarily in the fields of bankruptcy, domestic relations and civil litigation. Mr. Hayden has previously served as City Commissioner for the city of Newport from 2009 - 2016.
Mr. Hayden received his Bachelor's degree from Thomas More College and graduated from Salmon P. Chase College of Law in 2007.
Erik Hermes resides in Cold Spring, Ky, and is President and co-owner of Hermes Construction Co., specializing in commercial design build construction. He graduated from Elder High School (Cincinnati) and studied Business at the University of Cincinnati. In addition to the Gateway board, he serves on the Kentucky School Facilities Construction Commission Board of Directors, Care Net Pregnancy Centers of Northern Kentucky Board of Directors, and as the rifle coach for the Campbell County 4-H Sharpshooters club. Mr. Hermes was appointed to the Gateway board by Governor Matt Bevin in November 2017 for a term expiring November 2023.

Ruth Howell retired as a registered nurse in 2013 after a 33-year long career. Ms. Howell worked at Good Samaritan Hospital, Cincinnati, Greater Baltimore Medical Center, St. Elizabeth, and Davita Healthcare.
Ms. Howell received her bachelor's degree from Northern Kentucky University.
Ms. Howell lives in Independence with her husband. She has three children, five grandchildren, and three great-grandchildren.
Ms. Howell enjoys activities with her church, musical performances and museums. She currently cares for her two-year-old granddaughter during the day.
Mrs. Madeline Kues is an Academic Advisor at Gateway Community & Technical College.
She is responsible for creating and maintaining relationships with area high schools and adult learners to increase enrollment. She started at Gateway in July 2019.
Mrs. Kues earned a Bachelor of Arts degree in Communication with a minor in Business Administration from Berea College. She enjoys weightlifting, running, and spending time with her husband, daughter, and two dogs.
Her term will expire July 31, 2025.
Chuck Session is vice president of government affairs for Duke Energy Ohio and Kentucky. He is responsible for leading local and state government and regulatory policies, strategies and relationships impacting the company's interests in Ohio and Kentucky, and those of its 850,000 electric customers and 533,000 natural gas customers.
Mr. Session has worked for Duke Energy and its predecessor companies for more than 30 years. He currently services on the boards of directors for United Way of Greater Cincinnati, Kentucky Chamber of Commerce, Gateway Community & Technical College, Horizon Community Funds of Northern Kentucky and Northern Kentucky Tri-County Economic Development Corp. (Tri-ED). Mr. Session is a member of the Cincinnati Regional Business Committee and Cincinnati USA Regional Chamber's Government Affairs Executive Committee. He is also a graduate of Leadership Kentucky.
A native of Clinton, Ind., Mr. Session earned a business degree from Brevard College in Brevard, N.C., and a Bachelor of Science in business administration from MacMurray College in Jacksonville, Ill. In his spare time, Mr. Session enjoys traveling, spending time with his family and volunteering in the community. He and his wife, Maida, have one daughter.