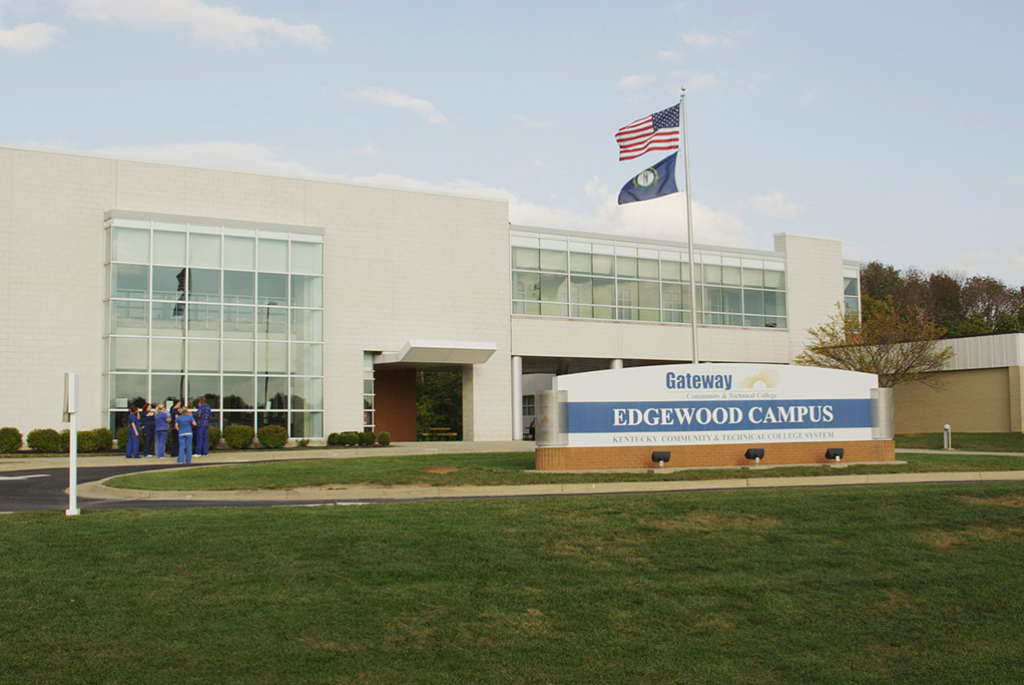 Gateway is celebrating its 20th anniversary throughout the year of 2021. Over the past 20 years Gateway has made a significant impact. The 20th anniversary serves as a great moment in time to pause and reflect on Gateway's influence and success over the past two decades.
We are proud and excited to be celebrating the 20th Anniversary Year of Gateway Community & Technical College. 2001 was a big year for Gateway. Dr. G. Edward Hughes was selected as the founding president and CEO of the college. Land was acquired for the Boone Campus and $10 million was appropriated by the Kentucky Legislature to fund the initial phase. We've come so far in the last 20 years, but our dedication to our students remains the same.
We want to take this year to celebrate the achievements of our students through the last 20 years, and make a landscape for what is to come. We want to not only celebrate the history and accomplishments of Gateway, but also to share where the college is now and where it is heading in the future.
Look forward to celebrating with you!
Dr. Fernando Figueroa
President/CEO
Gateway Community & Technical College
Honor Gateway's 20th Anniversary with a donation to support students and programs.