#HealthyAtGateway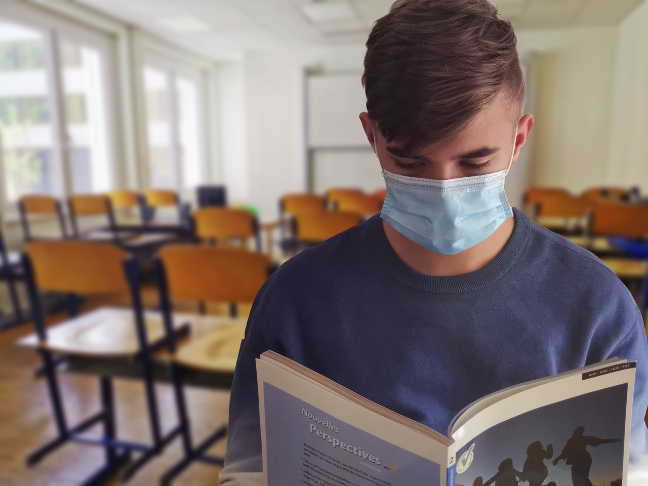 How to be #HealthyatGateway
Effective August 4, 2021, masks will be mandatory inside all Gateway facilities, regardless of vaccination status. Thank you to all students, faculty and staff for your perseverance as we've all weathered this storm known as COVID-19.
To our outstanding students: Your dedication to your education will pay off and create a better life for you and your family.
To our wonderful faculty and staff: Thank you for all you do to make sure our students succeed.