#HealthyAtGateway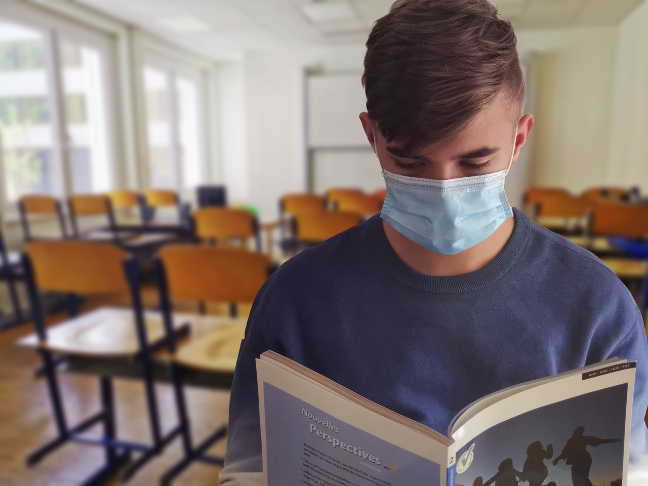 How to be #HealthyatGateway
Masks are now optional on all Gateway campuses. Those who choose to continue to wear a mask may do so.
To our outstanding students: Your dedication to your education will pay off and create a better life for you and your family.
To our wonderful faculty and staff: Thank you for all you do to make sure our students succeed.