Request more information here!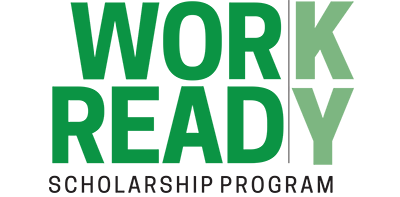 Are you interested in working in the health care industry as a Nursing Assistant? You may be interested in a career as a State Registered Medicaid Nurse Aide (MNA). A Medicaid Nurse Aide effectively communicates with residents/patients, follows infection and safety policies and procedures, adheres to resident/patient rights, and performs basic nursing skills under the supervision of a licensed nurse.
Need a scholarship? You may qualify for the Judy Carol Cornett Memorial Scholarship.
Must be enrolled in Medicaid Nurse Aide program

Must reside in northern Kentucky

Must have a high school or college GPA of 2.0 or higher
Fill out this application and submit to Linda Wright
Certificates:
Kentucky Medication Aide
Medicaid Nurse Aide