Gateway IT students receive top rank in cybersecurity competition
Published on Nov 3, 2017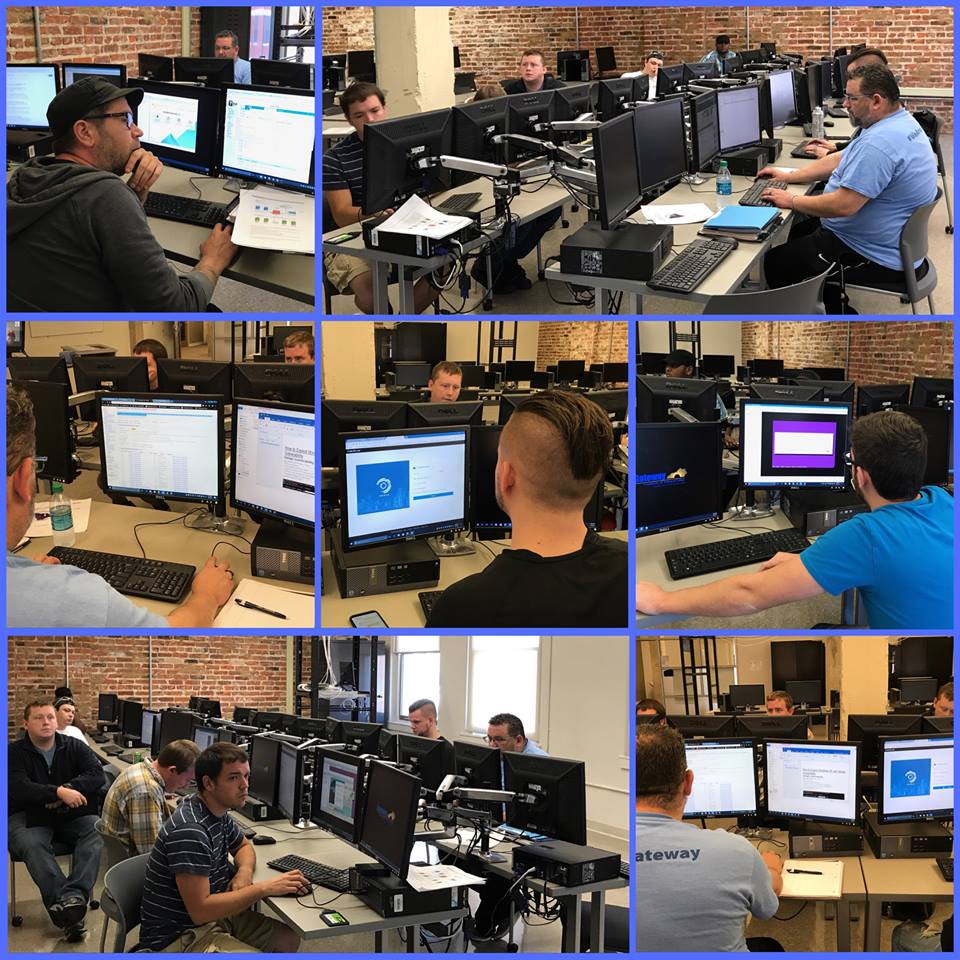 Gateway Community & Technical College Computer Information Technology(CIT) students received Gold and Bronze rankings in the National Cyber League (NCL) preseason competition last month.
"Cybersecurity is essential to every aspect of our workforce," said Fernando Figueroa, president, Gateway Community & Technical College. "We are proud of our CIT students who are nationally ranking in this field."
In a national online competition, Gateway students ranked in the top 15 percent of 3281 competitors. The competition, created by NCL to provide cybersecurity training, is a high-fidelity simulation game that requires participants to problem solve. Competitions take place in October and November.
The NCL is a non-profit organization founded in May 2011 to provide an ongoing virtual training ground for participants to develop, practice, and validate their cybersecurity knowledge and skills using next-generation high-fidelity simulation environments.
"We met every Friday as a team to practice. Some of these students work night shifts and have families to take care of," said Deep Ramanayake, IT program coordinator and associate professor of Management and Business Technology. "I am so happy that their dedication is paying off." Ramanayake with Doug Burns, CIT adjunct instructor, and lead security analyst at Great
American Insurance Group, provide ongoing coaching for the Cybersecurity team.
Gateway offers numerous program options for those interested in CIT as well as an onsite, student-run computer repair shop.
For more information on Gateway's CIT program, contact program coordinator, Deep Ramanayake at (859) 442-4156 or deep.ramanayake@kctcs.edu.