Bowlin Group and Mazak leadership join Gateway Foundation Board
Published on Nov 11, 2020
Jack Givens, vice president of business development at Bowlin Group, LLC and Dan Kruse, legal counsel for Mazak Corporation, joined the Gateway Community & Technical College Foundation Board. Their nominations were approved at the Gateway Foundation Board meeting on Nov. 5.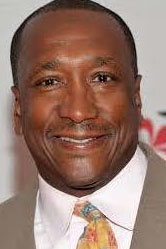 Givens holds a bachelor's degree in Arts and Sciences with an emphasis on Business Administration from the University of Kentucky. He played basketball at UK and is the third all-time leading scorer. Givens went on to play in the NBA for the Atlanta Hawks and then several stints overseas. In all, he played over seven years of professional basketball.
Givens' public relations experience spans more than 25 years, wherein he served as a color analyst for UK Basketball Network, ESPN, Turner Sports, the Sunshine Network, and he was voice of the Orlando Magic Broadcast Network for over 15 seasons.
After his broadcasting career, Givens went into commercial real estate where he served as Vice President of Real Estate at Universal City Property Management in southwest Orange County, Fl.
Givens now serves as vice president of business development [AS1] for Bowlin Group, LLC, which is based in Walton, Ky. Bowlin Group, LLC, owns Bowlin Energy, Bowlin Communications, and Bowlin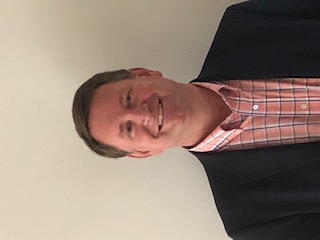 Services. Their diverse customer base includes Duke Energy, LGE/KU, Cincinnati Bell, Time Warner Cable, and Verizon Wireless, as well as others throughout the state.
Kruse is legal counsel and oversees general/external affairs for Mazak Corporation. Prior to joining Mazak in 2005, Kruse was in private legal practice with a focus on business and corporate law. Previously, Kruse worked in public accounting as a certified public accountant. Kruse holds a B.B.A. from the University of Notre Dame and a J.D. from the Salmon P. Chase College of Law.
Givens' and Kruse's additions brings the total number of executives serving on the board to 24. The Gateway Foundation Board members represent a broad array of industries and organizations. The Gateway Foundation, created in 2003, is a private 501(c)3 organization. The Gateway Foundation Board and its committees generally convene quarterly. The current committees include Philanthropy, Development, Finance, and Nominating. Several other committees meet periodically as needed including Investment and Executive Committees.