Lineworker Training
Accelerated lineworker training
Finish the training in just 12 weeks! Starting pay $24-26/hr.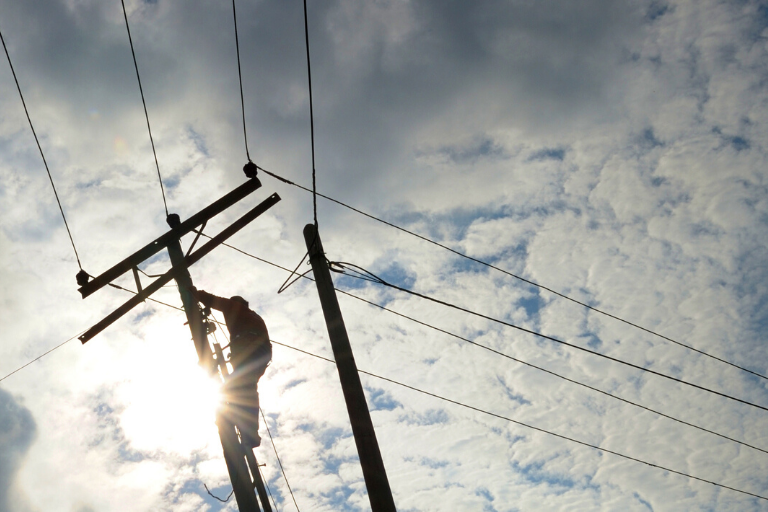 If you enjoy working with your hands, being outside, installing new systems, and solving problems, then a career as a lineworker may appeal to you.
Let's get started.
Here's how to apply to Gateway and start building a better tomorrow.
How to Apply
Applying to Gateway is easy, and we'll be with you at every step of the way. Just follow these four steps:
Submit the Application for Admission. It's free, and it only takes about 15 minutes to complete.
Send us your final high school or GED transcript.
Explore financial aid. Our generous scholarships, grants and loans make a great education even more affordable. Here's how.

And that's it! You're on your way to the future of your dreams.
If you have questions along the way, give us a call or send us an email. We look forward to helping you reach your goals!