Plans for the fall changing?
At Gateway Community & Technical College, we want to keep your grad on track in their higher education journey, all while saving money. We are committed to providing the highest quality courses in an online environment, keeping our students, faculty, staff, and community safe.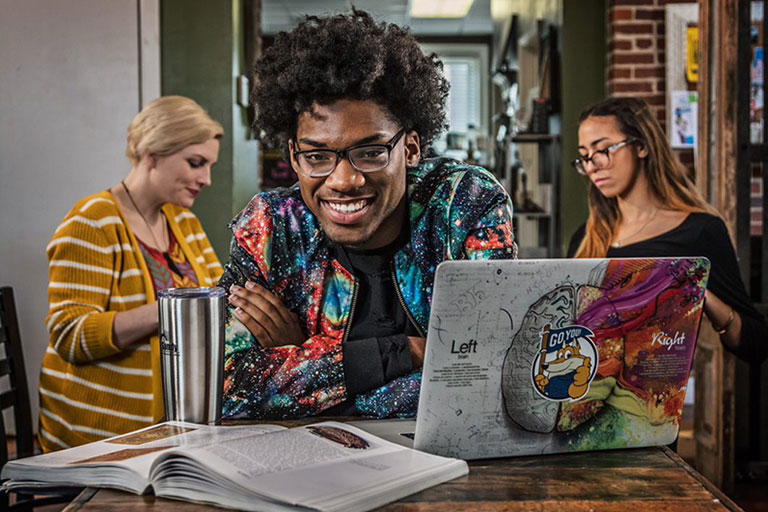 Tell us more about your 2020 Grad
Gateway is here for you
Congratulations to your 2020 grad! We are proud of their accomplishments and are sad that there may be a change in their plans for the fall. Gateway is here with online summer and fall classes so your grad can get a head start on their general education requirements at home, safely and at less than half the cost.
$174 a credit hour
Our credits will transfer to any 4-year school
Not working over the summer? Use this time to go to school.
Award winning online courses
Not sure about plans for the fall? Stay online with us and stay close to home.
Check out how our tuition compares:
| Gateway Community & Technical College | $4,176 |
| --- | --- |
| Northern Kentucky University | $9,912 |
| Thomas More University | $30,550 |
| University of Cincinnati | $11,700 |
| University of Kentucky | $12,360 |
| University of Louisville | $11,732 |
Costs per year/Based on 12 credit hours per semester