Business, Information Technology & Professional Studies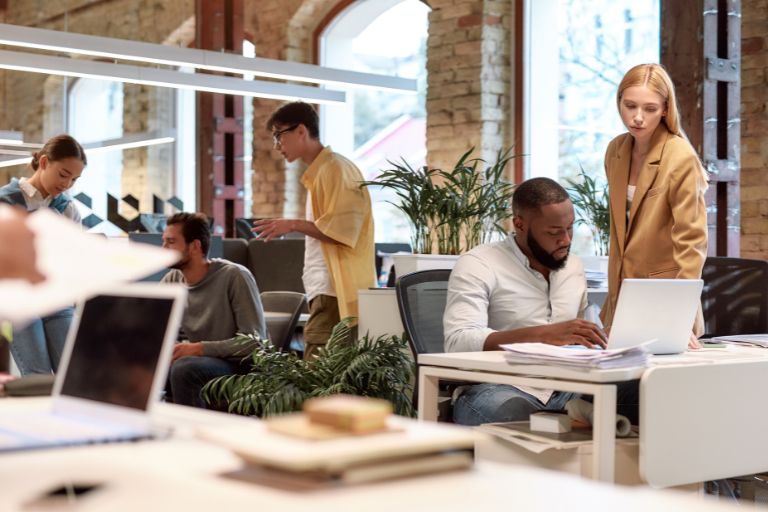 Our diverse Business, Information Technology and Professional Studies division caters to many interests including Business Administration, Computer & Information Technology, Criminal Justice, Education and more. Most of our programs are house at our Urban Metro Campus, which is in the heart of Covington.
Tuition and financial aid information
Our programs
Strategize toward success with a career in logistics. Gain management, communication and digital literacy skills, as well as preparation for industry certification.