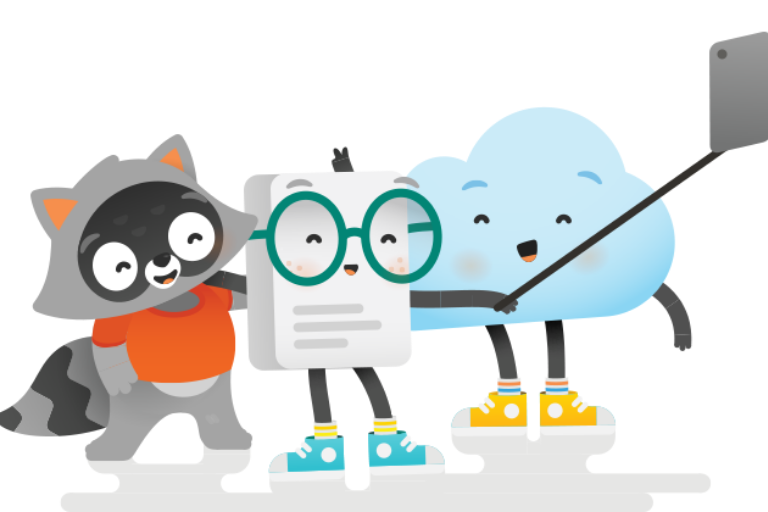 Interested in taking your tech skills to the cloud? Join the Cloud Skills Challenge - compete against your peers & showcase your skills with a free, industry-recognized certification from Microsoft.
What is a Cloud skills challenge?
Learning challenge
Defined learning paths
Self-guided training
Custom gamification
Cram sessions to help prepare students for certification
Register Starting Oct. 1
Register Oct. 1 for as many challenges - for free! A $99 per test value.
Complete the learning path for your challenge(s)
Schedule for the exam, in-person or online Microsoft Cloud Challenge Certification Exam.

Select "Certiport" then choose your exam
If you would like to take more than one exam, repeat this sign up process for each exam.

Take the certification exam
Questions? Let us help!
See frequently asked questions below, or send us your question and we'll point you in the right direction.
cloud skills challenge Frequently Asked Questions
Microsoft Learn, https://learn.microsoft.com, is a place to learn, discover new skills, find certifications, and complete interactive, hands-on learning paths to advance one's career.
Cloud Skills Challenges are hosted on the Microsoft Learn platform.
To start a challenge, register by clicking the "Begin now" button on the Challenge page that will be provided by Microsoft. You'll be asked to log in to your Microsoft Learn account and will be added to the challenge.
If you don't have a Microsoft Learn account, that is okay. You can create a free account by selecting "Create account" from the login screen when joining the challenge.
To complete a challenge, you'll need to finish the designated collection of Learn content before the challenge end date (within 30 days of signing up for the challenge).
In the 'where you stand' section you will see a fraction that equals 100% (i.e., 8/8 or 5/5 or 12/12).
The challenge page and 'where you stand' section take up to a few hours to refresh. Please wait a few hours and check again.
Update and save your "Email for notifications" in your Learn account profile.