Ready to Work
Helping you balance family and college for a better life.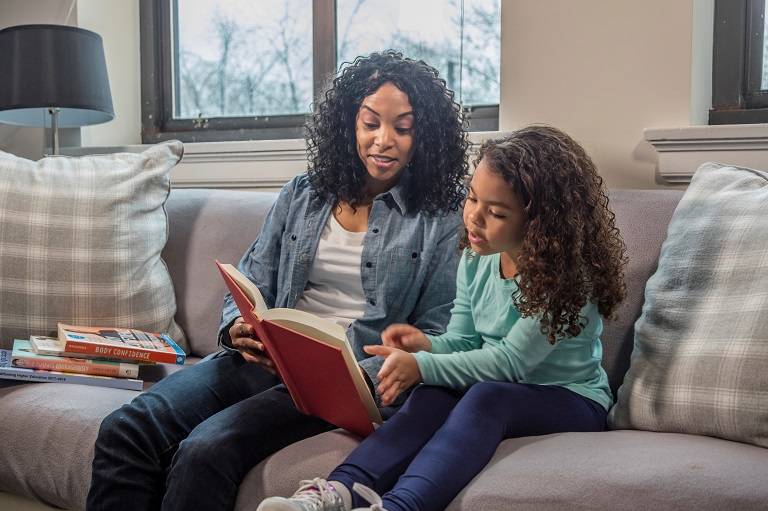 ARE YOU A PARENT WHO…
Wants to enroll into GED classes or college at Gateway?
Is already enrolled in GED or Gateway classes?
Wants to re-enroll in college but owes a bill or has a loan in default?
Wants to earn a paycheck that does not reduce certain benefits?
HOW WE CAN HELP
Find jobs that work around school schedules.
Offer support as you balance family, work, and life.
Help to find a career that interests you.
Access to:
Daycare and transportation assistance
Work clothes and uniforms
Employment Skills Training