Work @ Gateway
More than a school
Gateway Community & Technical College is much more than buildings and programs: we're a community where students find confidence, collaboration, compassion, and success. Where employees feel valued and know they are making a difference on a daily basis.
Why northern kentucky?
Northern Kentucky is one of the fastest growing regions in the Commonwealth of Kentucky. Supported by a strong economic sector that includes technology, manufacturing, business, education and health care, the region is home to several key industries. Signature attractions include the Newport Aquarium, the Florence Speedway, Newport on the Levee, the Licking River Greenway, the Ark Encounter and the Purple People Bridge which connects Northern Kentucky directly across the Ohio River to neighboring Cincinnati. With friendly residents and charming communities, Northern Kentucky offers an idyllic quality of life and place to call home. Learn more about what a great place Northern Kentucky is here.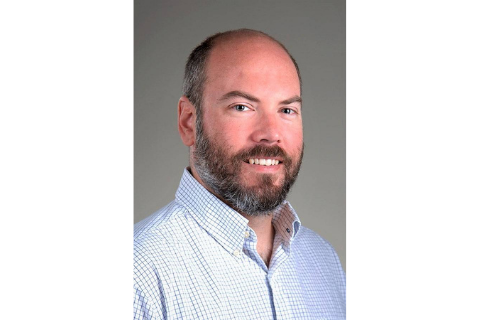 "I moved here to be closer to family. I live in the Cincinnati area, just minutes away from the Urban Metro campus. I love working at Gateway and have really enjoyed getting to know the amazing faculty, staff and students."
Adam Funk, Assistant Professor, Biology
Why Community College?
Working at a community college has a wide array of benefits. Check out this article to see if working at a community college would be a good fit for you!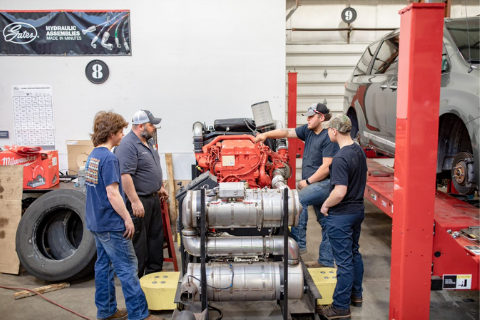 "I like working at Gateway because it's very rewarding seeing the students succeed."
Rodney Foltz, Diesel Technology Coordinator | Instructor
Gateway Perks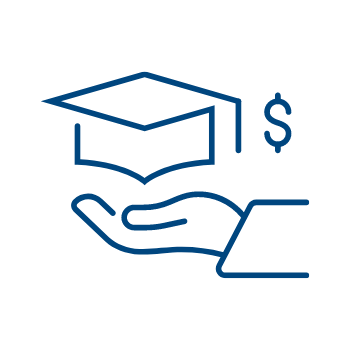 Tuition Waiver
Gateway offers tuition waivers to employees, spouses and dependent children (age 23 or less, as defined by federal financial aid guidelines) for up to 18 credit hours per year (six hours in the fall, spring, and summer) per person at any KCTCS college.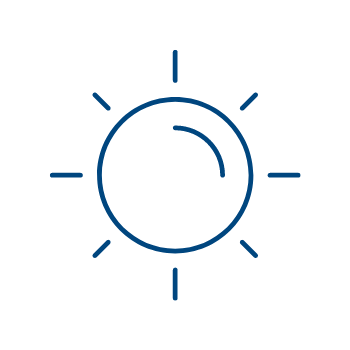 Summer Hours
During the summer, Gateway extends campus hours Monday – Thursday and is closed on Fridays, meaning an additional day off work.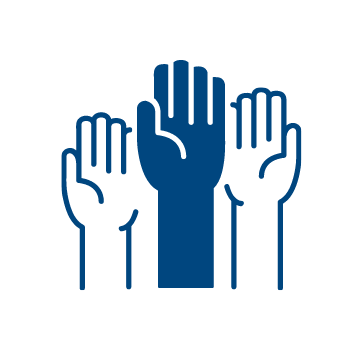 Community Service Day
Gateway employees receive 7.5 hours of paid time off to volunteer per Fiscal Year (July 1 – June 30). Spend your day-off volunteering and wearing your Gateway gear making our community a better place!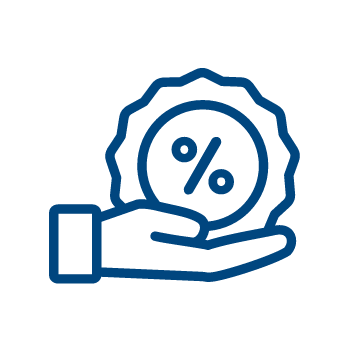 Generous Retirement Match
Gateway offers a 403(b) retirement plan. A 5% employee contribution receives a 10% employer match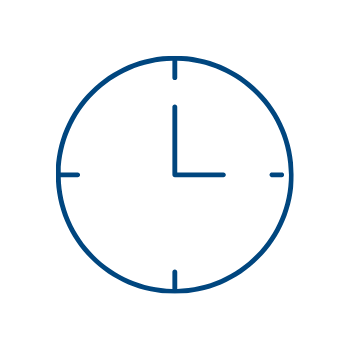 Institutional Close
Gateway observes a two-week institutional closing beginning in December, which will include the day before Christmas Eve, Christmas Eve, Christmas Day, and New Year's Day.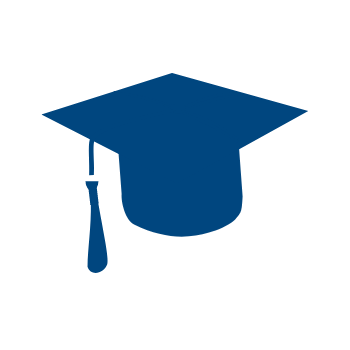 Tuition Discounts
Gateway currently has tuition discount agreements with Morehead State University, Western Kentucky University, and Northern Kentucky University,
"While I was earning my associate degree at Gateway, I was also working as a student worker. Gateway put its faith in me as a student worker and then after graduation as a full-time employee. I truly believe that Gateway is invested in the success of its students and believes in each student's potential for success."
David Schoenling, Information Technology Project Manager

EQUAL OPPORTUNITY
The Kentucky Community and Technical College System is an equal educational and employment opportunity institution and does not discriminate on the basis of; race, religion, color, sex, gender identity, gender presentation, national origin, age, disability, family medical history, or genetic information. Further, we vigilantly prevent discrimination based on sexual orientation, parental status, marital status, political affiliation, military service, or any other non-merit based factor.
employment at gateway
We're glad you're exploring job opportunities with us. Located in Northern Kentucky, Gateway is a great place to work and offers competitive compensation and benefits packages.
All Kentucky Community & Technical College System Employment - Note: Portions of the employment application process are done with the assistance of a third party contractor.
We also provide opportunities for student employment.
Human Resources
Boone Campus, CAM Building
Phone: (859) 442-1150
Email: gatewayhr@kctcs.edu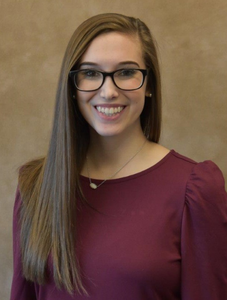 "I like working for Gateway because I have great coworkers! I believe who you work with makes a huge impact on your satisfaction with your career, and I feel supported and encouraged by my colleagues at Gateway."
Laken Sweet, Assistant Director of Communications & Marketing