Recapcha test
Students Resources
Esse doloribus quaerat eum, voluptates omnis sunt id vero asperiores placeat accusantium assumenda autem, molestiae iusto ad. Suscipit illum, ad esse quos eos sapiente.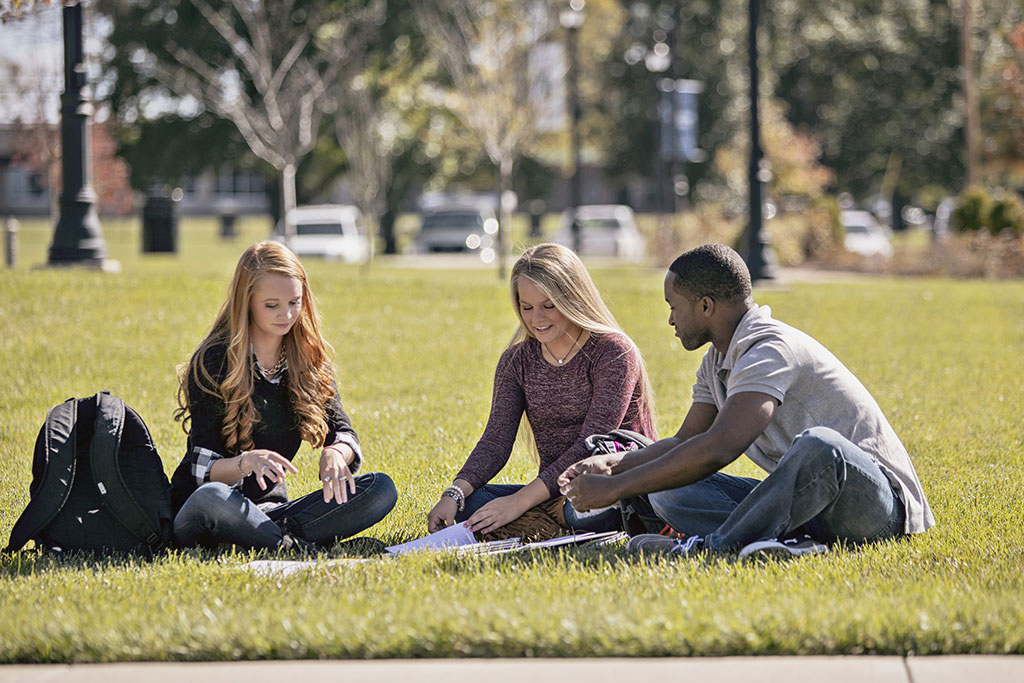 Visit campus
Looking for a campus near you?
Southcentral Kentucky Community and Technical College offers more than 30 different academic programs at six locations. Three of our locations are in Bowling Green, two in Glasgow, KY and one in Franklin, KY.