Gateway welcomes Covington Commissioner and local entrepreneur to Foundation Board
Published on Aug 17, 2023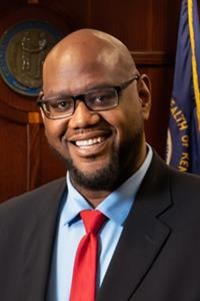 Gateway Community & Technical College's Foundation Board has approved the nomination of two new Board Members, City of Covington Commissioner, Ron Washington, and John Wittenauer of Wittenauer Motor Sports.
Ron Washington, a former Law Enforcement Officer in Northern Kentucky, is a self-proclaimed proud product of Covington Independent Schools, and currently a Commissioner for the City of Covington. John Wittenauer, coming off of a successful career at Aristech Surfaces, is currently the owner of Wittenauer Motor Sports.
The Foundation Board is delighted to welcome Ron Washington, and John Wittenauer, as they both bring with them a tremendous wealth of knowledge, experience, and expertise to the table, which will allow them to make substantial contributions to the Foundation's mission.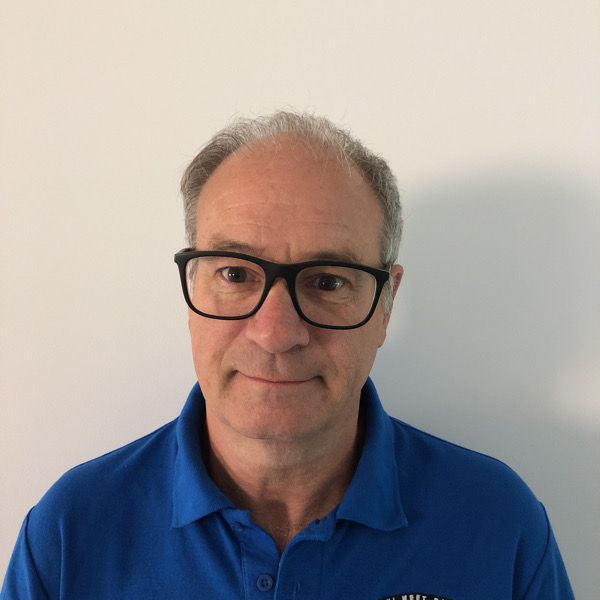 The Gateway Foundation is a private 501(c)3 organization founded in 2003. The mission of the Foundation's is to advance Gateway through fundraising and partnerships with regional affiliates, local businesses, and community leaders.
The Foundation Board and its committees convene quarterly. The current committees include Finance and Investments, Nominating, Advocacy, and Philanthropy.
These nominations expand the Foundation's Board to 27 members. A full list of the current Board Members can be found on Foundation Leadership.