It's Not Too Late!
So you've seen people who have already started school and most universities are already in full swing, but it's not too late to sign up for classes at Gateway Community & Technical College.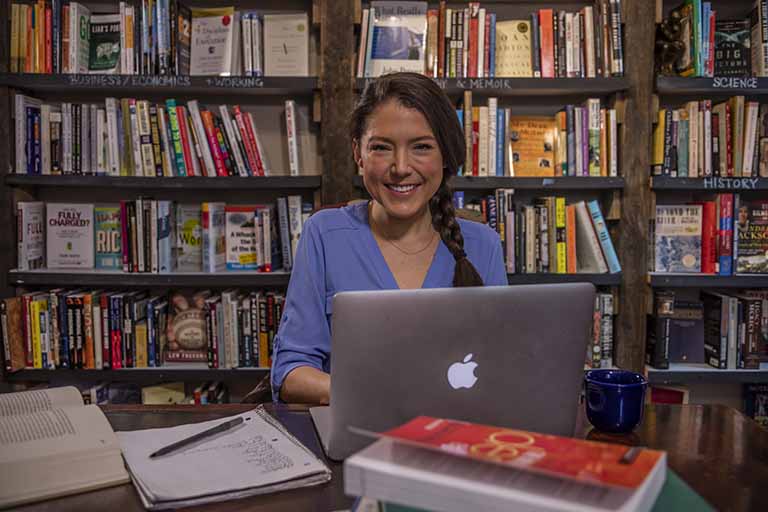 We will walk you through
Our affordable programs;
Getting a degree on your schedule; and
Transferring to a job or a university you love.
And, by choosing Gateway, you'll have many opportunities to save more money. Did you know around 65% of our students receive some sort of financial aid? We can help you with that, too.
As a bonus, the Work Ready Kentucky Scholarship can get you FREE TUITION.
What are you waiting for? You've Got This!