Never Underestimate You!
We offer a variety of programs that incorporate hands-on experience to help prepare you for a future in a skilled trade. You will participate in real-life scenarios that will be applicable to your job, and you will learn from experts that are ready to help you succeed.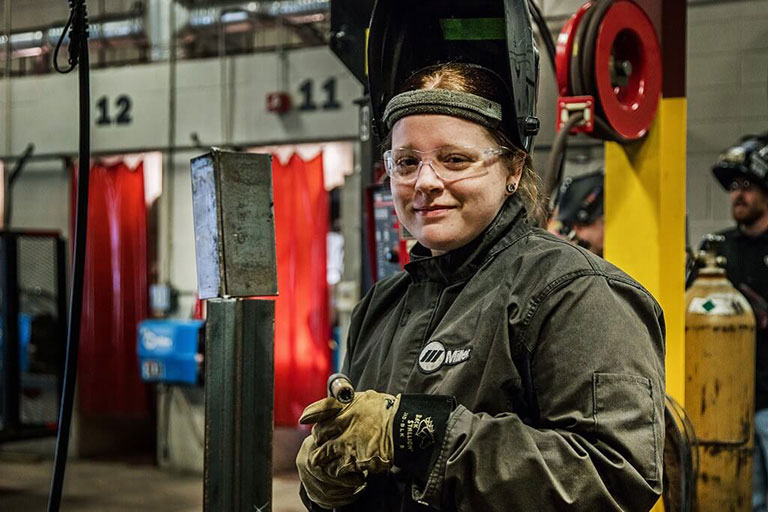 Learn more about
Our associate degree in the Energy Technologies program
Our associate degree in the Electrical Technology program, and how to become an electrician
Becoming an industrial maintenance technician
Our associate degree and various diplomas in the Welding Technology program
Real-World Experience at a Great Value
A major advantage to attending one of our campuses is that you receive a great education and you pay less than half of what you would pay at a 4-year institution. Roughly 65% of our students receive some form of financial aid, and we have an incredible staff that can help with that too.
You've Got This!