2021 Winter Session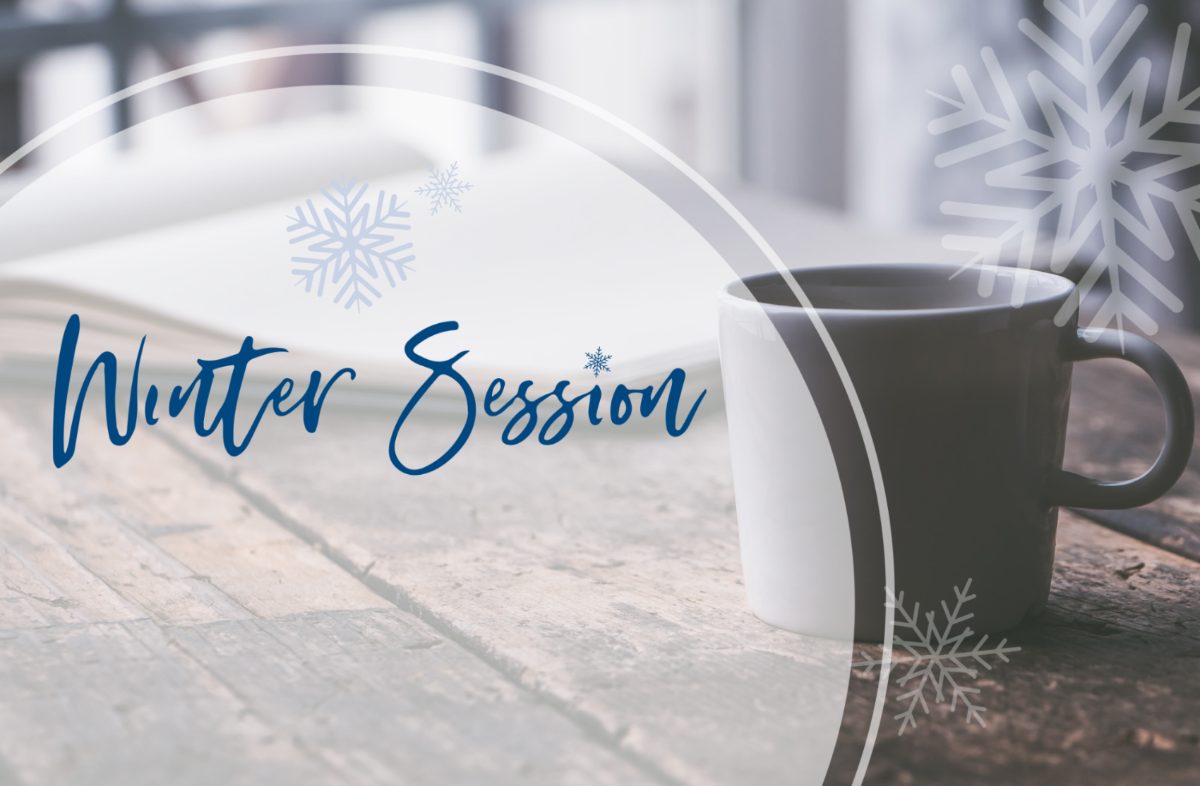 Complete a course in as little as 4 WEEKS
Lighten your course load
Our courses transfer to Kentucky public colleges and universities
Graduate earlier
ANT 160 - Cultural Diversity Mod World
ART 100 - Intro to Art
ENG 101 - Writing I
ENG 102 - Writing II
FYE 105 - Achieving Academic Success
MAT 151 - Introduction to Applied Statistics
OST 105 - Intro to Info Systems
PSY 110 - General Psychology
STA 151 - Intro to Applied Statistics
Note: all courses are complete online courses
No financial aid?
That's okay! Our courses are 40% less than the cost of a university.
How to Apply
It's easy to apply to Gateway as a visiting student, and we're here to help. Just follow these steps:
Submit the Application for Admission. It's free, and it takes about 15 minutes to complete.
Questions? Give us a call or send us an email. We look forward to welcoming you to Gateway!